At Steffan Town Planning, we are a RiskSMART accredited Brisbane based town planning consultancy. Founded in 2008 by our Director, Alexander Steffan, we began with development applications in the Logan City Council region, and over the years we have since expanded to become a team of 3 highly qualified town planning consultants and 2 admin assistants offering a range of services from property development, character houses, small lots, subdividing or reconfiguring a lot and through to townhouses, apartments, dual occupancy, rooming accommodation and commercial and industrial development.
Our knowledge and relationships with Councils stretches across all of the Queensland and we're located ideally to service:
We pride ourselves on being able to manage your project here in South East Queensland all the way from finding the right property for your needs right through to receiving the approvals you require from your local Council.

The STP team has 30+ years of experience, and are now known as Brisbane and Logan's most trusted name in town planning and development consulting - thanks to our very personal, hands-on approach, no matter how big or small a project is.
We pride ourselves on the ability to negotiate the best possible outcome for you in the most cost effective and efficient way, which is the exact quality of personal service that has led to over 1000 approvals for clients.
What sets us apart from other town planners is that we thrive on a challenge. When you work with us, you can rest assured that we will provide you with honest feedback and transparency throughout your experience while we fight to get your application over the line.

For all of your town planning needs, send us an email, give us a call on 07 3317 0042 or come visit us at our office in East Brisbane.
We will fight to get your application over the line.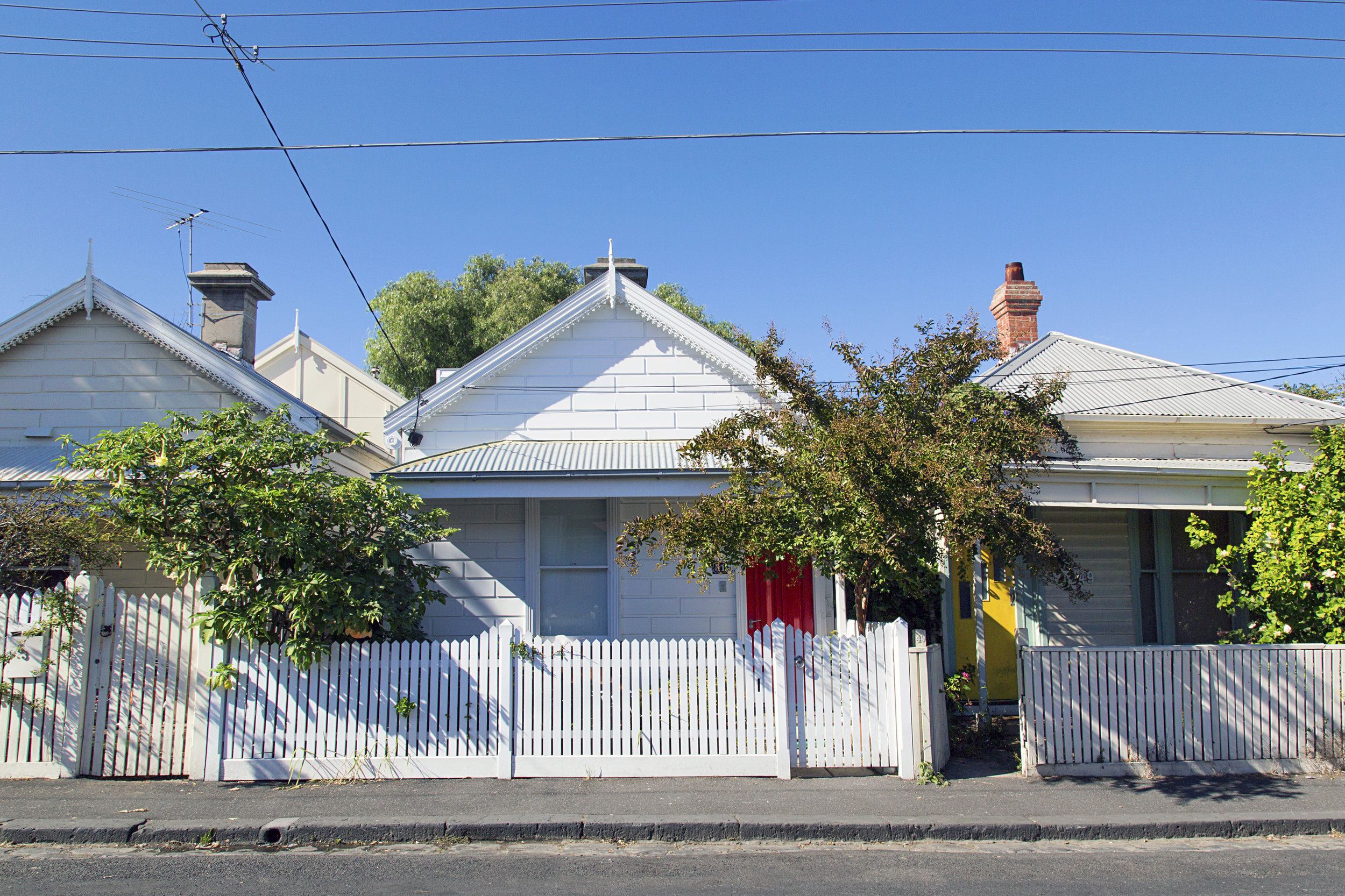 Not everyone is familiar with town planning and why they may require Council approval for their development project. Find out what services we offer and how they might apply to you.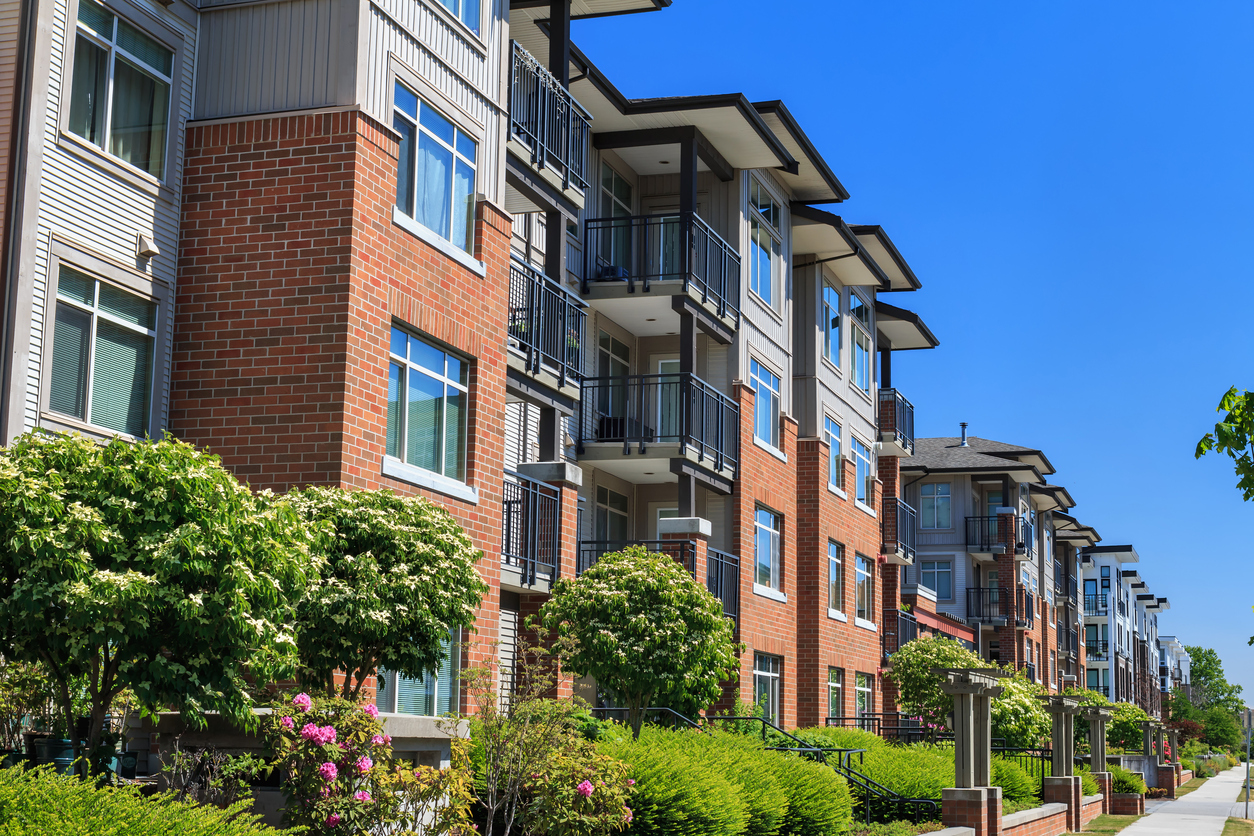 We started small and we've grown to become a great team of like minded town planners, with a strong work ethic. How did we get here? Read more about our story.